Our Focus Is on You
The perfect pair of eyeglasses awaits you at Eyedeal Eyecare.
Our unique take on finding the perfect pair of frames is supported by our wonderful optical team. Their fashion-forward recommendations consider every aspect of your look and lifestyle.
Whether you're looking for something simple and elegant, or want to make a statement, we'll always have something for you to try on.
So go ahead, try on a few different pairs. We'll take the time to ensure you find glasses that leave you looking—and seeing—your best.
Our Brands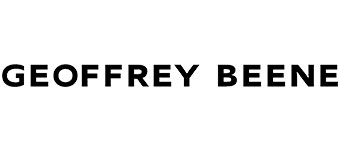 Geoffrey Beene
A brand rich in history and trusted for quality with an admirable business model. Geoffrey Beene has become synonymous with impeccable styling, superb tailoring, comfort and quality. Appealing to the fashion conscious consumer, the Geoffrey Beene eyewear collection unites Geoffrey Beene's playful, unconventional spirit with effortless, wearable designs for men and women.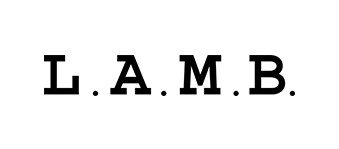 LAMB
Gwen Stefani partnered with Tura Inc to bring her designs to life. The L.A.M.B. eyewear collection is modelled after the star's iconic style, featuring bold frames, exciting colors, and glamourous details. Her frames range from chic and elegant to fun and punk rock, much like her own personality.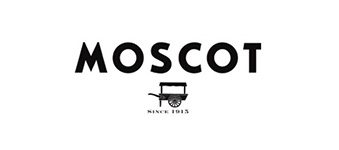 Moscot
MOSCOT is a New York City Institution renowned worldwide for its iconic eyewear — The MOSCOT Originals and MOSCOT Spirit Collections. MOSCOT infuses its unmistakably refined, downtown aesthetic with nearly 100 years of eyewear expertise and unparalleled craftsmanship to create its timeless eyewear.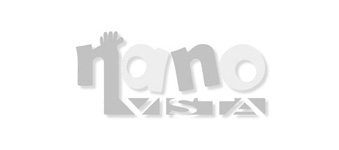 Nano
From a quiet classroom to rugged play on the school playground, Nano eyewear can handle it with style. These brightly colored and durable kids sunglasses have the ability to switch from hinged arms to attaching to a head band. Perfect for your on-the-go adventurer.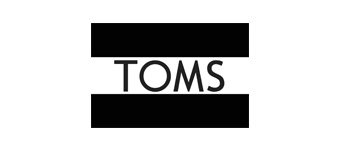 Toms
Shop Tom's sunglasses for a quirky, retro look you can't get anywhere else! Choose from fun and funky styles like tortoise and crystal, in mirrored or matte. Plus, with every pair you buy, you give back to those in need. Our One for One program has helped restore sight to over 500, 000 people in need through prescription glasses, sight-saving surgery, and medical treatment.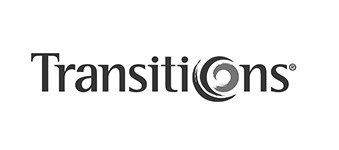 Transitions
Quickly adapt from indoor to outdoor lighting in seconds. Living in the moment means not having the time to switch frames when going from different locations. Designed in USA, Transitions® lenses continuously change based on lighting, so you'll never have swap glasses or suffer from strain headaches again.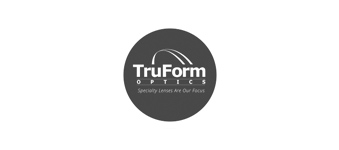 TruForm
TruForm Optics designs high-performance specialty contact lenses for people who need customized support for conditions such as presbyopia, irregular-shaped corneas, and keratoconus treatment.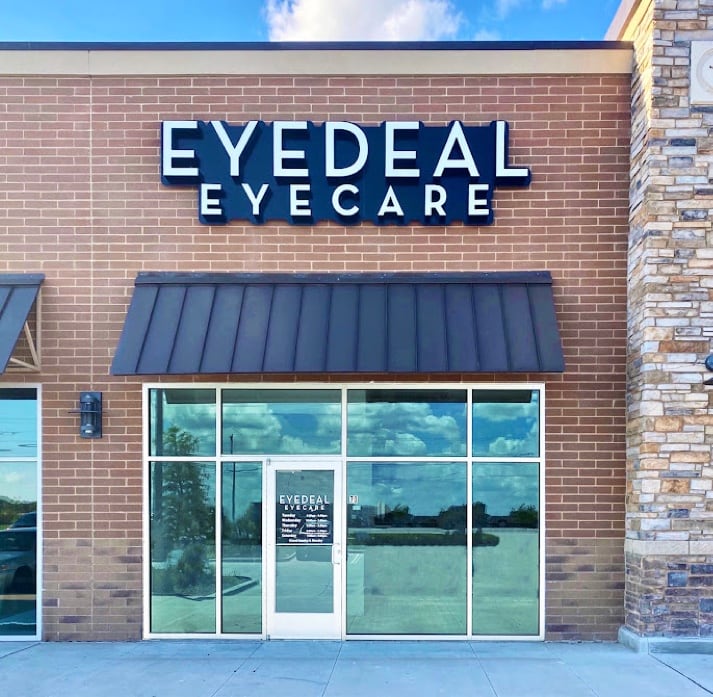 Address
4940 W University Dr., Ste 70

Prosper

,

TX

75078
Contact Us
Clinic Hours
Monday

:

1:00 PM

–

5:30 PM

Tuesday

:

8:30 AM

–

5:30 PM

Wednesday

:

10:00 AM

–

7:00 PM

Thursday

:

8:30 AM

–

5:30 PM

Friday

:

8:30 AM

–

5:30 PM

Saturday

:

By appointment only

Sunday

:

Closed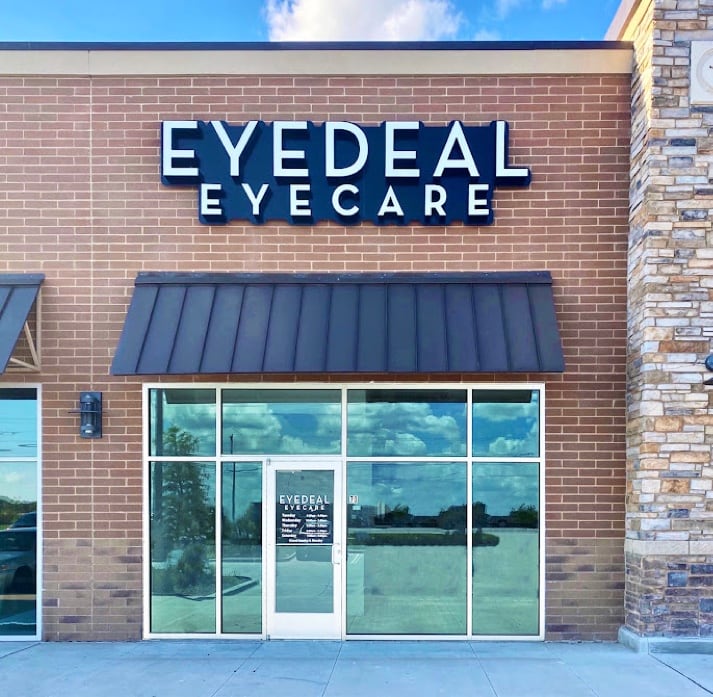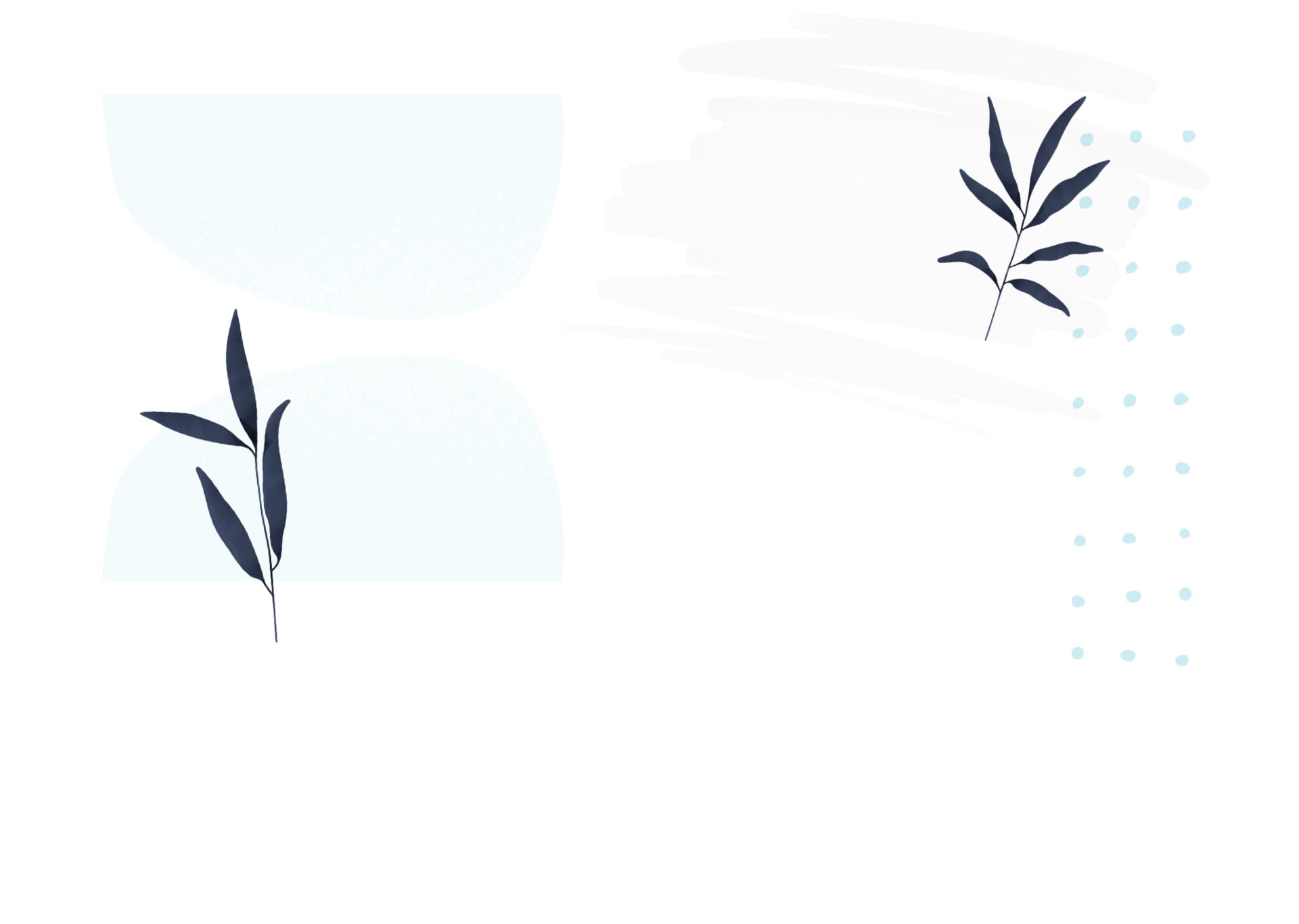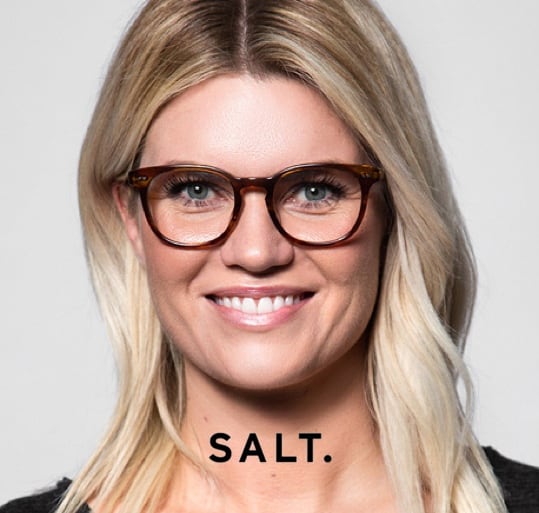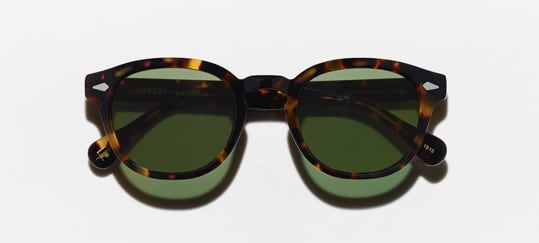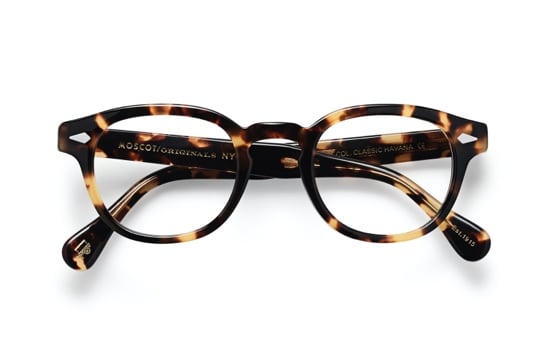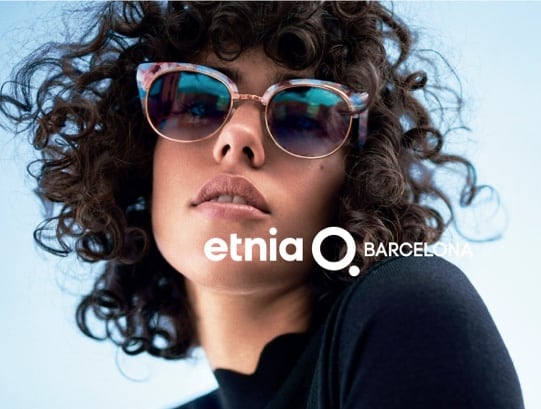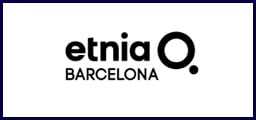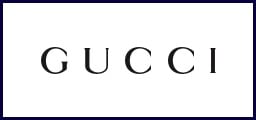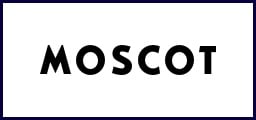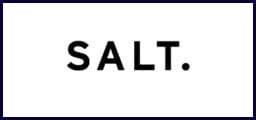 Our Google Reviews And Testimonials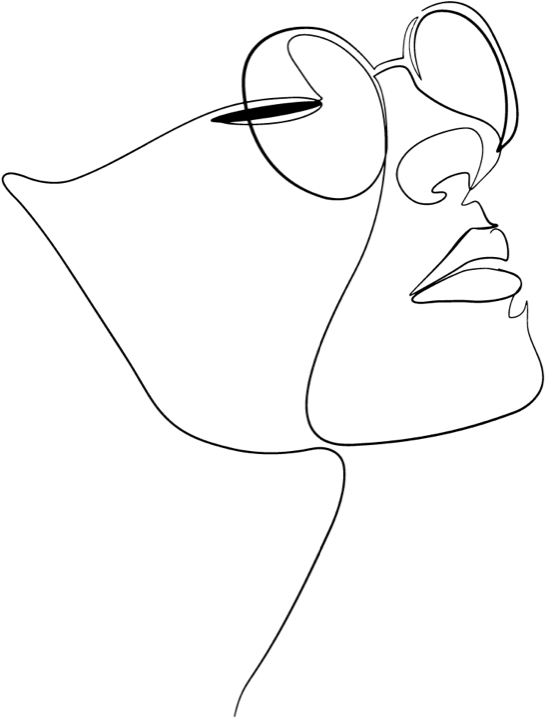 I cannot express in words the efficacy and professionalism of Dr. Pham however, I will try. I have a serious eye condition: keratoconus and a very extreme case at that. Unfortunately, eyeglasses are not an option for me therefore contacts are my only means for sight. I've always lived with mediocre contact fitting and lens prescription. For the first time in years I was able to see 20/20 because of Dr. Pham's mastery of her craft. It wasn't easy for her, during the exam she went above and beyond unsatisfied and unacceptable of any result but perfection for my sight. Her prowess of due diligence was as if it were her own eyesight she was correcting. I wish I met her years ago.
I was very pleased with the professional care received at my initial appointment! Dr. Pham explained everything in detail and Angelica was very helpful in assisting me selecting my frame. Even without insurance it was very affordable. Definitely going back for my annual check up.
Si necesitan un medico para revisar sus ojos la Dra Pham es la mejor opción. Es muy profesional y explica todo en detalle.
I would 11/10 recommend Eyedeal Eyecare. The office is absolutely beautiful, uses the most current technology, and has a large variety of stylish frames to choose from. Dr. Pham is not your average doctor, she goes above and beyond to make sure you have the best experience. She is patient, kind, and extremely thorough. Angelica was so sweet and knowledgeable, she definitely made the process of choosing a pair of frames easier. We could not have asked for a better experience and will definitely be returning for all our future eye care needs!