The Eyedeal Approach to Your Child's Eye Care
We proudly tailor your child's eye exam experience to address their concerns and support their vision. With the help of our medically focused, compassion-driven approach, your child can feel comfortable knowing our team is ready to meet their needs.
Discover how Eyedeal Eyecare can help your child enjoy their vision when they come in for an eye exam. Request their next appointment today.
Why Are Eye Exams Important?
Many vision and eye health problems can develop without noticeable symptoms, especially in their early stages. Comprehensive eye exams can help detect the first signs of these issues and allow us an opportunity to address them with uniquely tailored strategies.
We see children as young as 5 years old and encourage yearly eye exams. Regular eye exams can help detect some of the most common issues they can develop, like nearsightedness, farsightedness, lazy eye, and crossed eyes.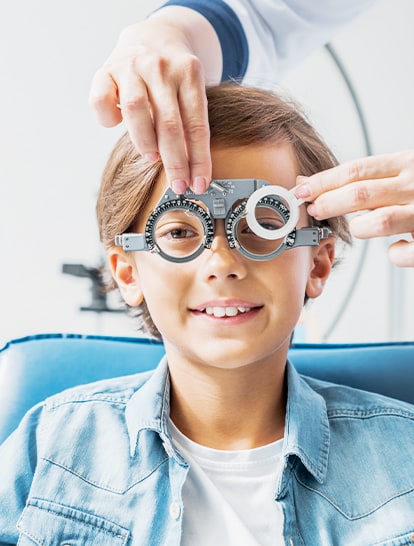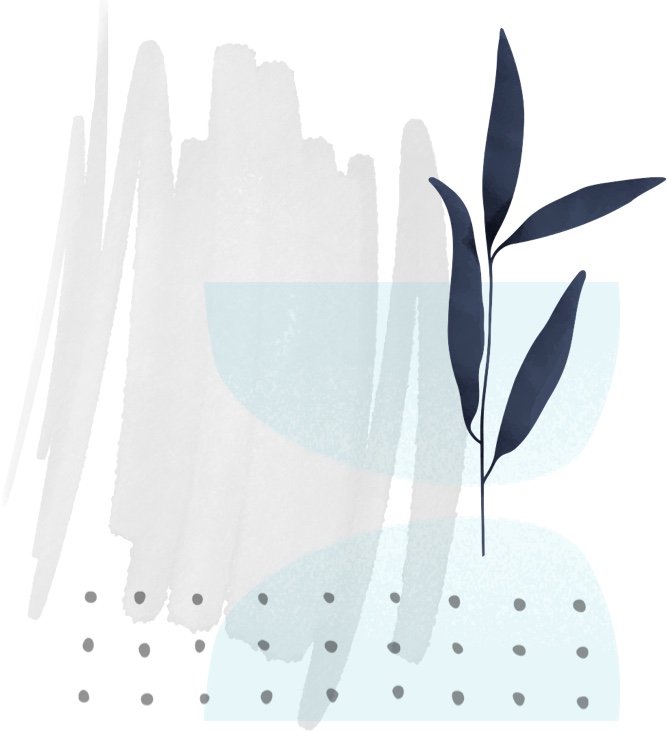 Does Your Child Have a Vision Problem?
In some cases, your child may be too young to notice issues with their vision, allowing them to develop for much longer than they need to.
Thankfully, there are a few behavioral signs you could look for that may indicate a developing vision and eye health concern, like:
Constant headaches
Sitting close to TV and computer screens
Struggling at school
Short attention span
Difficulty reading
Head tilting to look at objects
Trouble playing sports
Closing or covering an eye to see
Sitting at the front of the class to see
Holding books close or far away from their face
Memory difficulties
An eye losing alignment
Seeing double

Common Vision & Eye Problems for Children
If your child shows one or more of the symptoms above, it might be time for them to have an eye exam.
While there are a number of different vision and eye issues children can develop, there are a few usual suspects our team always looks for during an eye exam. If we discover a problem developing, we'll be happy to create a unique strategy to manage their symptoms.
Choose Eyedeal Eyecare
Your child deserves a comprehensive, compassionate eye care experience. We're ready to support their vision and build a foundation for healthy sight—and all you have to do is book an appointment.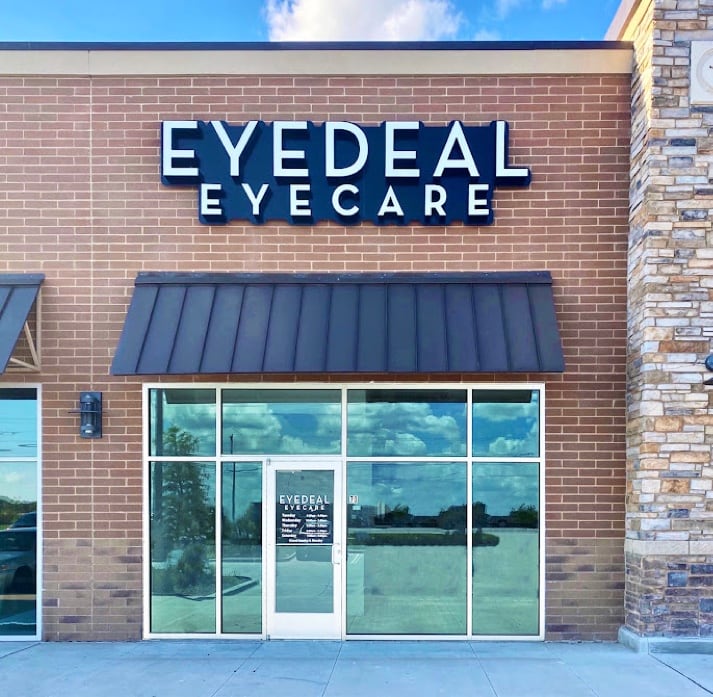 Address
4940 W University Dr., Ste 70

Prosper

,

TX

75078
Contact Us
Clinic Hours
Monday

:

1:00 PM

–

5:30 PM

Tuesday

:

8:30 AM

–

5:30 PM

Wednesday

:

10:00 AM

–

7:00 PM

Thursday

:

8:30 AM

–

5:30 PM

Friday

:

8:30 AM

–

5:30 PM

Saturday

:

By appointment only

Sunday

:

Closed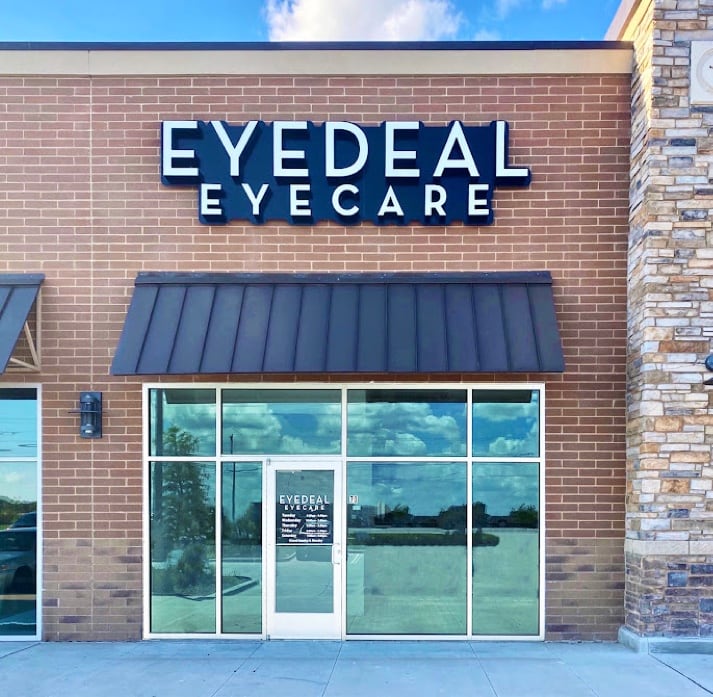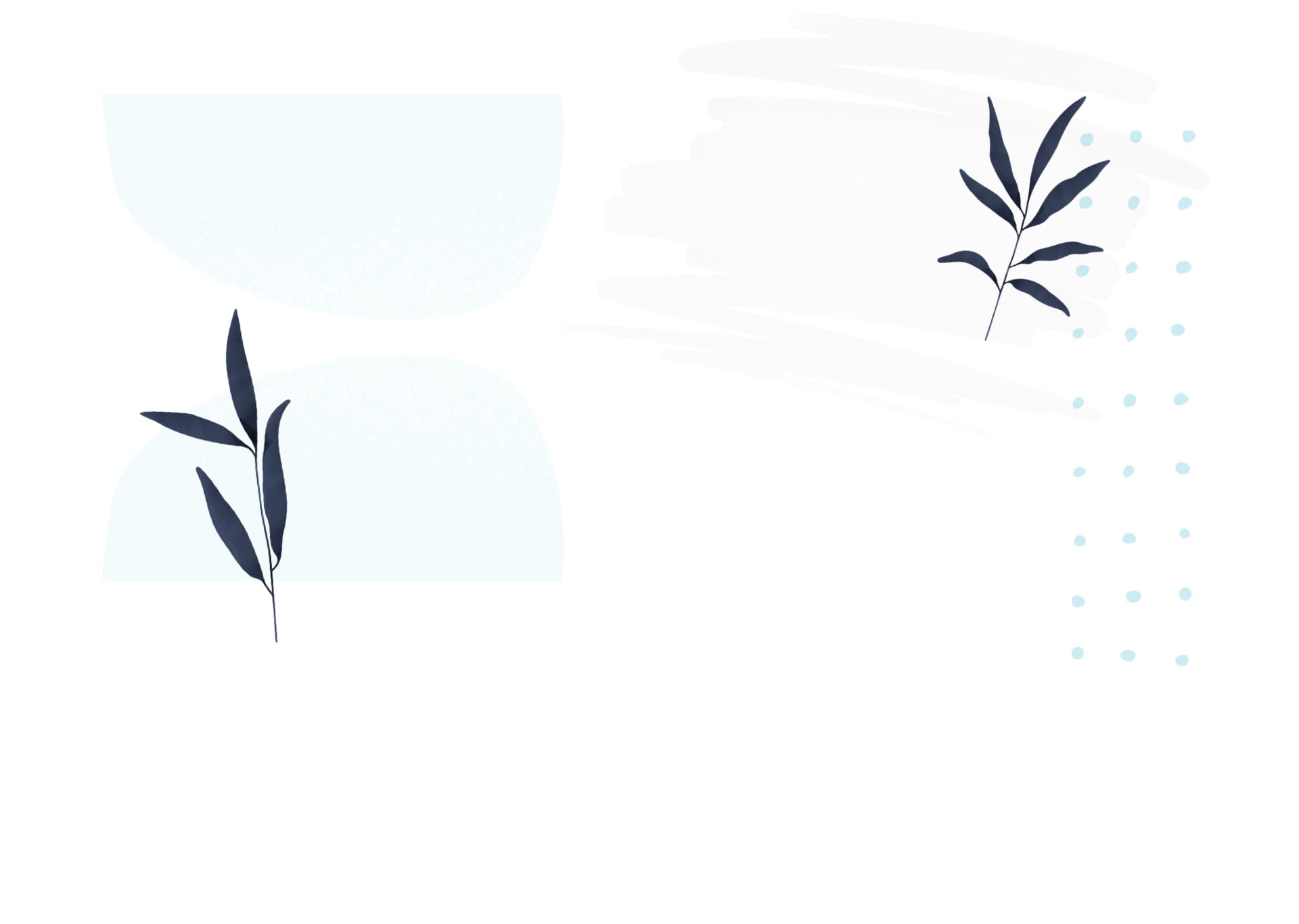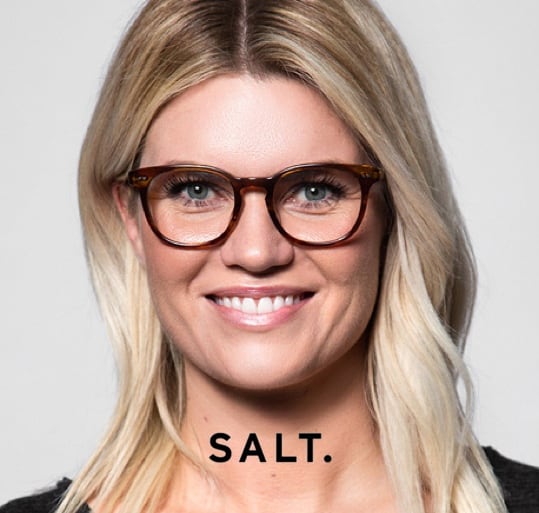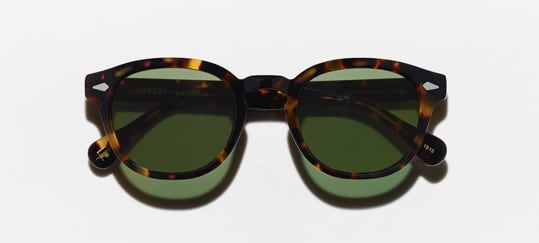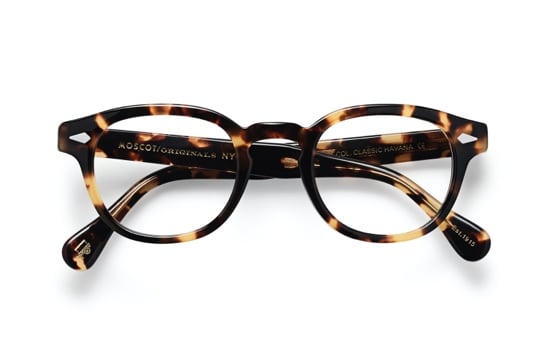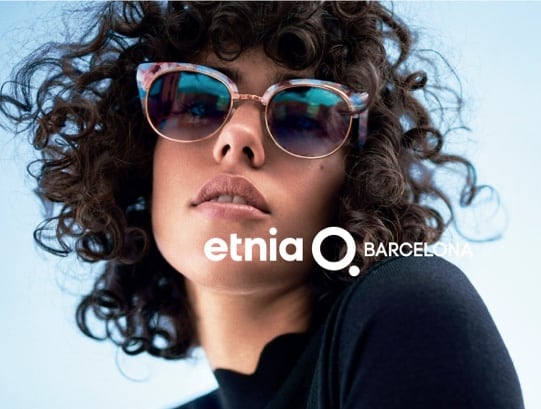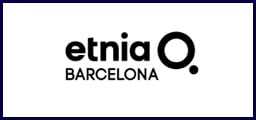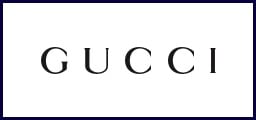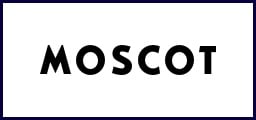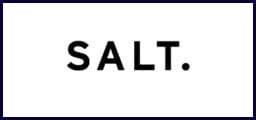 Our Google Reviews And Testimonials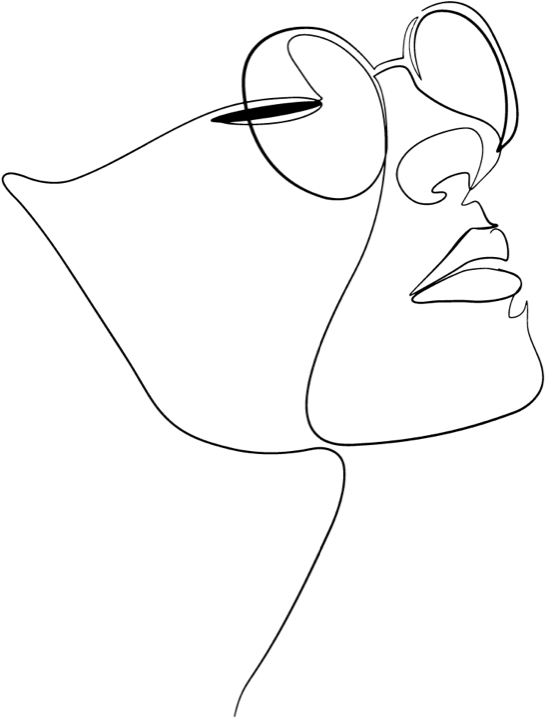 I cannot express in words the efficacy and professionalism of Dr. Pham however, I will try. I have a serious eye condition: keratoconus and a very extreme case at that. Unfortunately, eyeglasses are not an option for me therefore contacts are my only means for sight. I've always lived with mediocre contact fitting and lens prescription. For the first time in years I was able to see 20/20 because of Dr. Pham's mastery of her craft. It wasn't easy for her, during the exam she went above and beyond unsatisfied and unacceptable of any result but perfection for my sight. Her prowess of due diligence was as if it were her own eyesight she was correcting. I wish I met her years ago.
I was very pleased with the professional care received at my initial appointment! Dr. Pham explained everything in detail and Angelica was very helpful in assisting me selecting my frame. Even without insurance it was very affordable. Definitely going back for my annual check up.
Si necesitan un medico para revisar sus ojos la Dra Pham es la mejor opción. Es muy profesional y explica todo en detalle.
I would 11/10 recommend Eyedeal Eyecare. The office is absolutely beautiful, uses the most current technology, and has a large variety of stylish frames to choose from. Dr. Pham is not your average doctor, she goes above and beyond to make sure you have the best experience. She is patient, kind, and extremely thorough. Angelica was so sweet and knowledgeable, she definitely made the process of choosing a pair of frames easier. We could not have asked for a better experience and will definitely be returning for all our future eye care needs!