A Modern Solution for a 21st Century Problem
Whether you're at work, school, or home, you rely on your sight to focus and get work done. If you spend a lot of time doing up-close tasks, you might experience eye strain, an issue that can interrupt your workflow and keep you from enjoying your vision.
Eyedeal Eyecare understands how important it is to have comfortable vision, which is why we address eye strain symptoms with custom strategies for your needs.
Find out how when you visit us for an appointment. Request yours today.
What Is Eye Strain
Eye strain is an irritating eye condition that can develop when you're working on a visually demanding task. If your eyes start to strain, you could experience wateriness, irritation, blurry vision, and general discomfort.
Digital devices can cause eye strain symptoms because of qualities like screen brightness, workplace ergonomics, office lighting, and light sources. You could also experience eye strain while reading or driving.
Other issues, like dry eye, nearsightedness, farsightedness, and astigmatism, can also contribute to digital eye strain symptoms.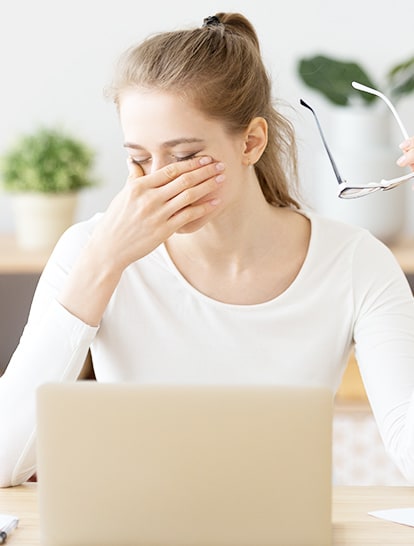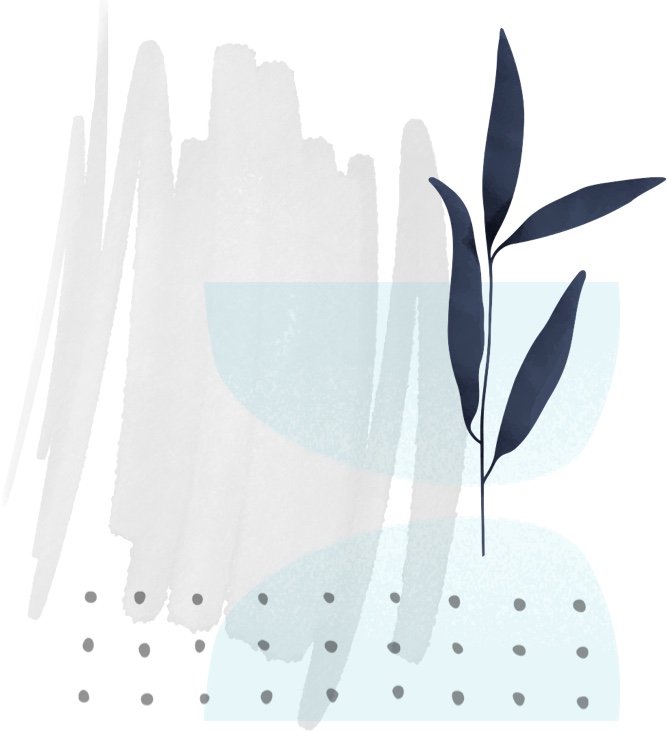 Managing Digital Eye Strain
Our team can help manage your eye strain symptoms and help you achieve comfortable vision. If you regularly experience eye strain, you could have dry eye syndrome. We'll be happy to assess your eyes when you come in for an appointment.
In some cases, you may be able to manage your eye comfort by using a few simple at-home strategies when you experience eye strain.
Regular Breaks
Taking regular breaks can give your eyes, body, and mind a short rest. You can also try the 20-20-20 rule:
Every 20 minutes, spend 20 seconds looking at something about 20 feet away. Doing this will give your eyes a moment to relax and readjust before getting back to work.
Proper Workplace Ergonomics
Sometimes, the position you have at your desk could contribute to your eye strain symptoms. To help keep your eyes comfortable as you work, make sure:
Your monitor is about arm's length away and just below your eye level.
Your feet rest flat on the floor.
There are no light sources that could cause glare on your screen.
Eye Drops
Quality eye drops can help keep your eyes hydrated and comfortable while you work. We always recommend having an eye exam before using eye drops so we can help you find a product suitable for your eyes and needs.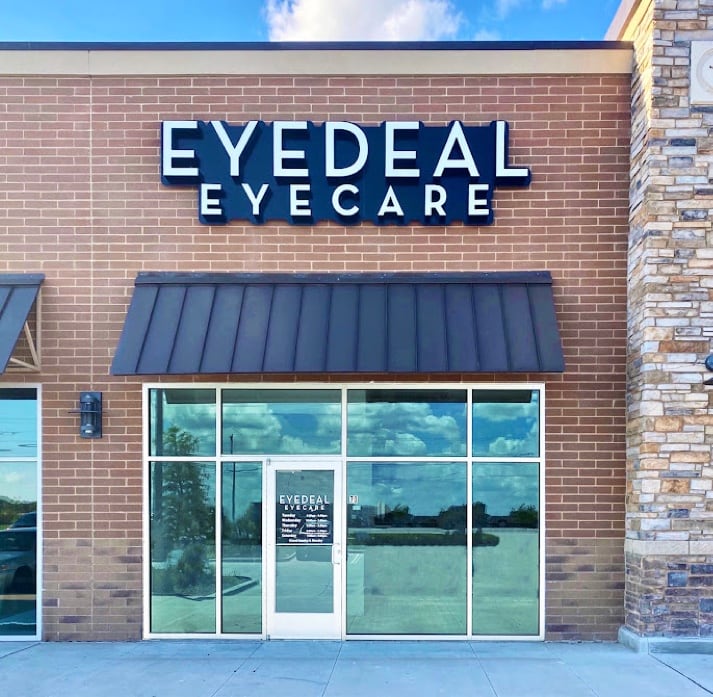 Address
4940 W University Dr., Ste 70

Prosper

,

TX

75078
Contact Us
Clinic Hours
Monday

:

1:00 PM

–

5:30 PM

Tuesday

:

8:30 AM

–

5:30 PM

Wednesday

:

10:00 AM

–

7:00 PM

Thursday

:

8:30 AM

–

5:30 PM

Friday

:

8:30 AM

–

5:30 PM

Saturday

:

By appointment only

Sunday

:

Closed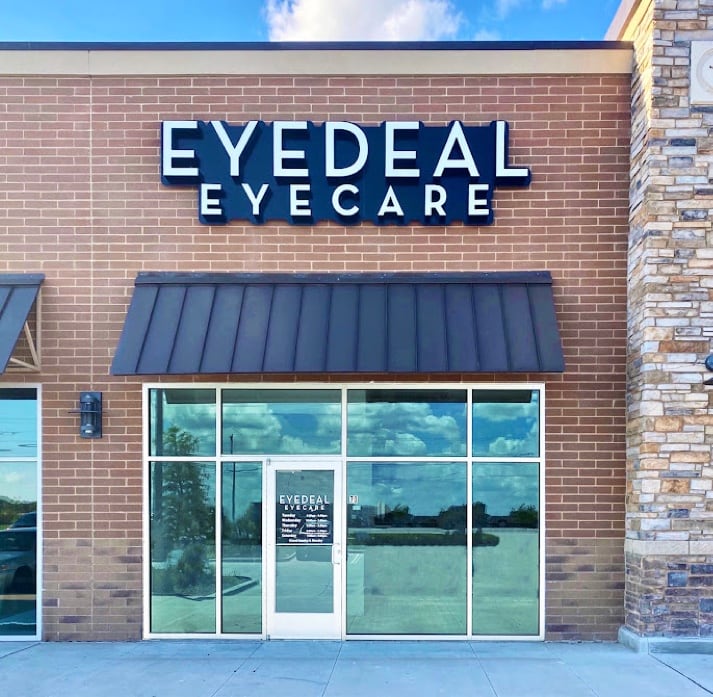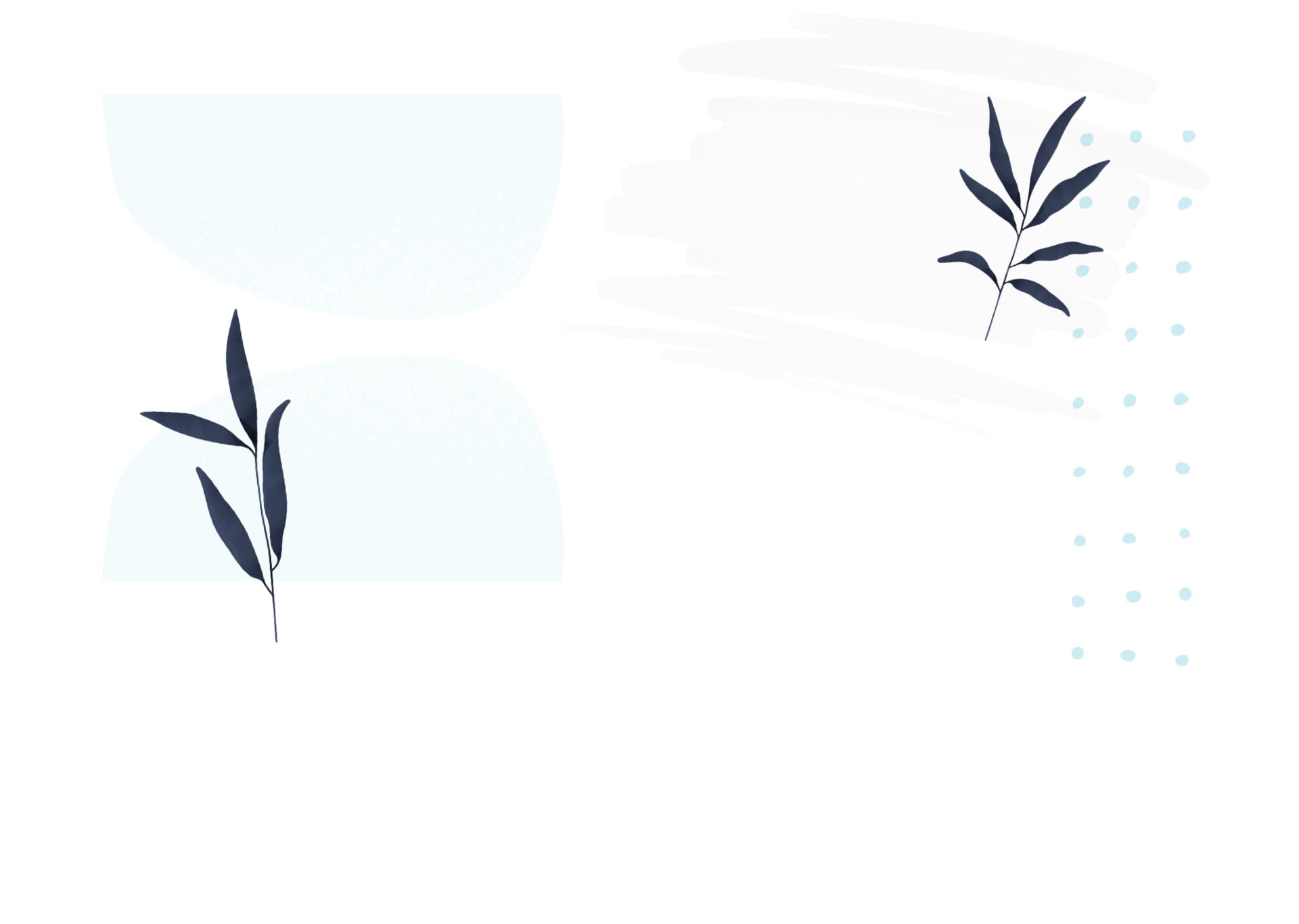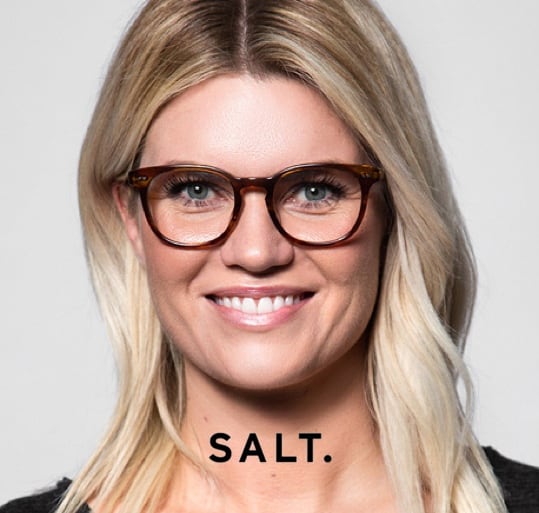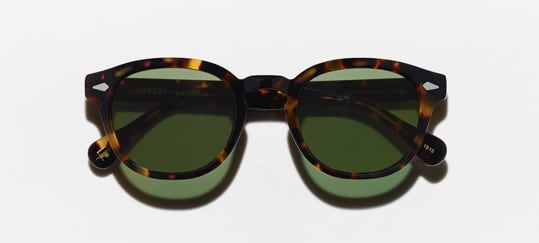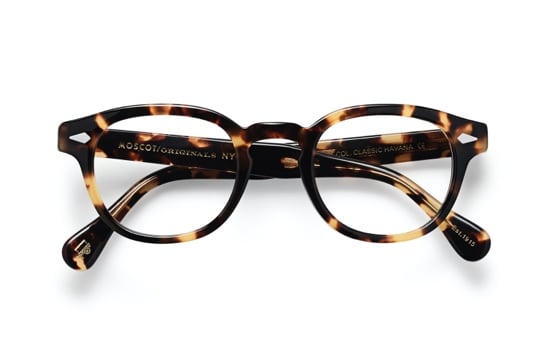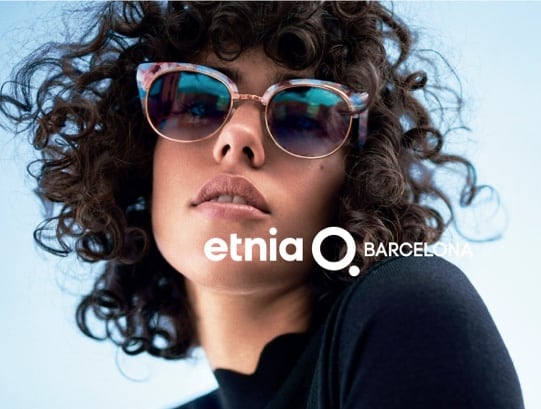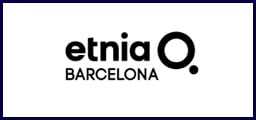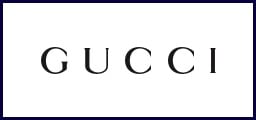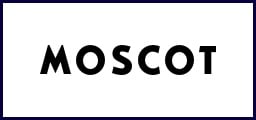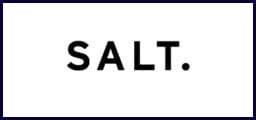 Our Google Reviews And Testimonials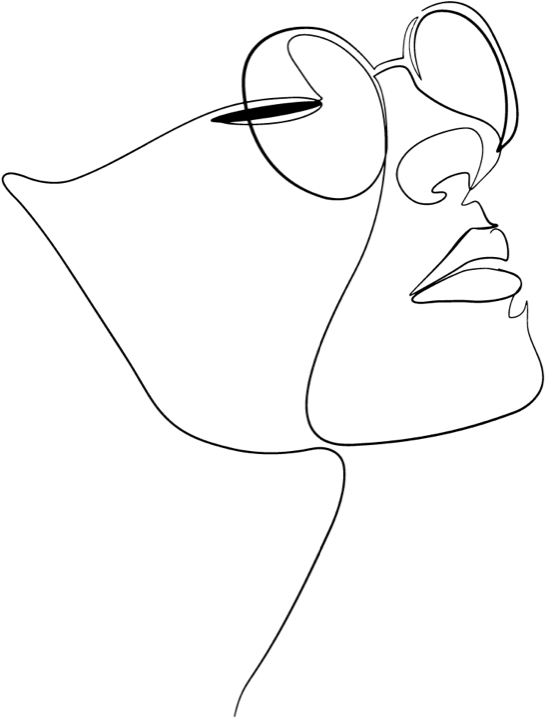 I cannot express in words the efficacy and professionalism of Dr. Pham however, I will try. I have a serious eye condition: keratoconus and a very extreme case at that. Unfortunately, eyeglasses are not an option for me therefore contacts are my only means for sight. I've always lived with mediocre contact fitting and lens prescription. For the first time in years I was able to see 20/20 because of Dr. Pham's mastery of her craft. It wasn't easy for her, during the exam she went above and beyond unsatisfied and unacceptable of any result but perfection for my sight. Her prowess of due diligence was as if it were her own eyesight she was correcting. I wish I met her years ago.
I was very pleased with the professional care received at my initial appointment! Dr. Pham explained everything in detail and Angelica was very helpful in assisting me selecting my frame. Even without insurance it was very affordable. Definitely going back for my annual check up.
Si necesitan un medico para revisar sus ojos la Dra Pham es la mejor opción. Es muy profesional y explica todo en detalle.
I would 11/10 recommend Eyedeal Eyecare. The office is absolutely beautiful, uses the most current technology, and has a large variety of stylish frames to choose from. Dr. Pham is not your average doctor, she goes above and beyond to make sure you have the best experience. She is patient, kind, and extremely thorough. Angelica was so sweet and knowledgeable, she definitely made the process of choosing a pair of frames easier. We could not have asked for a better experience and will definitely be returning for all our future eye care needs!