Find a Permanent Answer for Blurry Vision
If you have nearsightedness, farsightedness, astigmatism, or cataracts, you may have wondered how laser eye surgery could help correct your vision.
At Eyedeal Eyecare, we strive to provide you with everything you need to know about laser eye surgery—like what it can address, what the process is, and what you can expect during recovery.
Find out today if laser eye surgery is right for you.
Is Laser Eye Surgery Right for You?
While laser eye surgery is more accessible than ever, some issues could prevent you from having the procedure. We can determine your candidacy during a comprehensive consultation, where we'll look for issues like:
Overly large pupils
Overall health conditions
If we discover these concerns, we will be happy to recommend other strategies to suit your needs and lifestyle.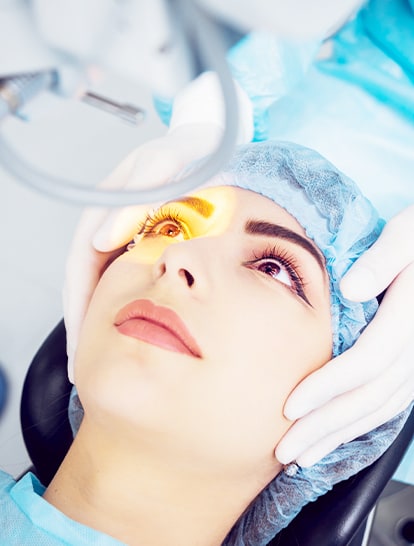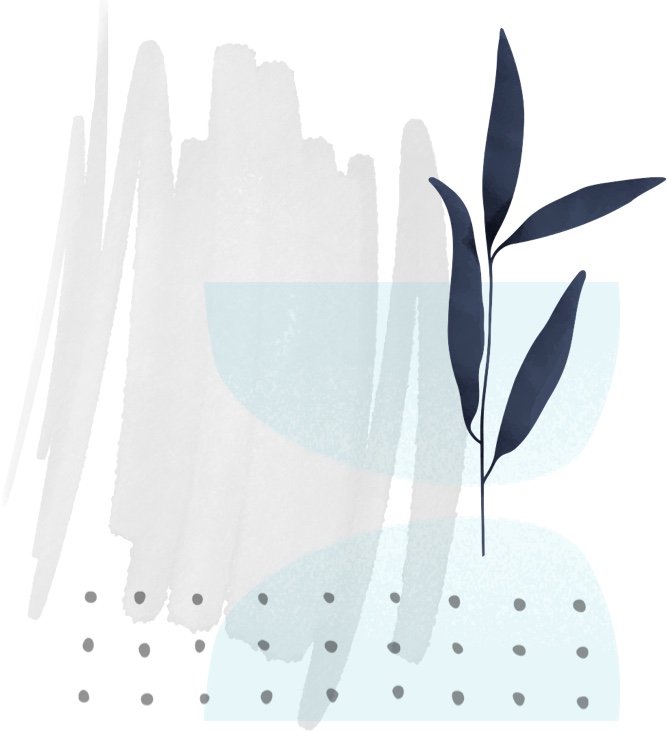 Surgeries We Consult On
We can recommend laser eye surgery based on your needs, answer your questions, and put you in touch with an ophthalmologist (eye surgeon) to perform the procedure.
Once your surgery is complete, we'll work with your eye surgeon to co-manage your recovery.You may achieve 20/20 vision after the surgery, but this isn't a guarantee—many people still have to wear glasses or contacts afterward.
LASIK Eye Surgery
LASIK is one of the most popular laser eye surgeries, known for its ability to correct common visual errors like nearsightedness, farsightedness, and astigmatism.
During the procedure, your surgeon makes a small flap in the outermost layer of your cornea to access the underlying tissue. Then, they reshape this tissue with a laser, correcting your vision problem before placing the flap back in place to heal.
We'll book follow-up appointments to manage your recovery and address any side effects.
Cataract Surgery
Cataracts are a common part of aging, but they could lead to blindness if they aren't addressed. Cataract surgery involves removing your cataract lens and replacing it with an artificial lens to restore your vision.
During cataract surgery, your surgeon will make a small incision in your eye to access the cataract lens. Then, they may break apart the cataract lens with an ultrasound probe to help remove the material. Your surgeon will then insert an artificial intraocular lens (IOL) to help restore your vision.
We'll help manage your recovery through a series of follow-up appointments.

Are There Side Effects from Laser Eye Surgery?
While laser eye surgery is a popular option for correcting vision problems, you may experience side effects during your recovery. Some of these include:
Light sensitivity
Glares and halos
Irritation
Burning sensations
Blurry vision
Night vision difficulties
Redness
These side-effects should subside soon after your procedure. If you think your symptoms are getting worse, or if you're having difficulty finding relief, please get in touch with us as soon as possible.
You can help protect your eyes by wearing sunglasses, using eye drops as prescribed, wearing eye shields while you sleep (at least for the first few nights), and coming in for your follow-up appointments.
Book Your Consultation Today
Laser eye surgery is a fantastic way to reduce your reliance on glasses and contact lenses. Find out how you can achieve clearer vision and book a consultation with the team at Eyedeal Eyecare today.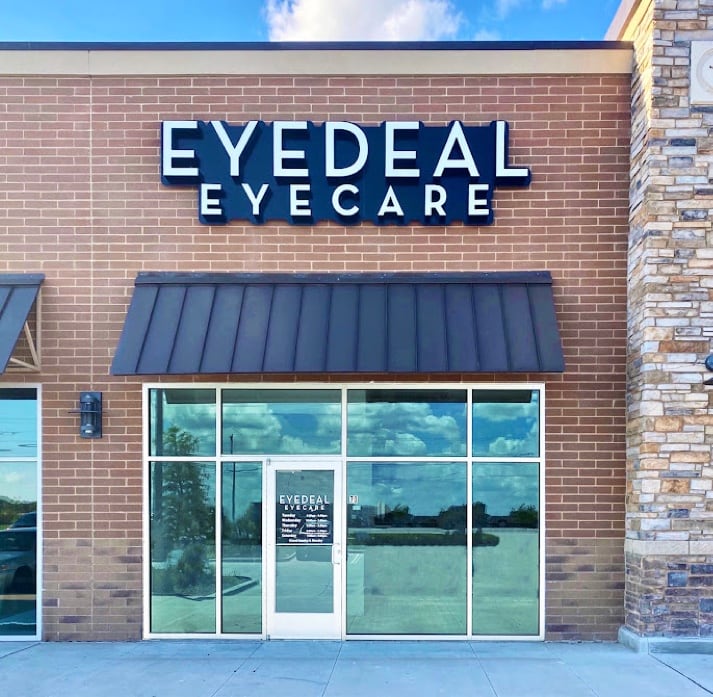 Address
4940 W University Dr., Ste 70

Prosper

,

TX

75078
Contact Us
Clinic Hours
Monday

:

1:00 PM

–

5:30 PM

Tuesday

:

8:30 AM

–

5:30 PM

Wednesday

:

10:00 AM

–

7:00 PM

Thursday

:

8:30 AM

–

5:30 PM

Friday

:

8:30 AM

–

5:30 PM

Saturday

:

By appointment only

Sunday

:

Closed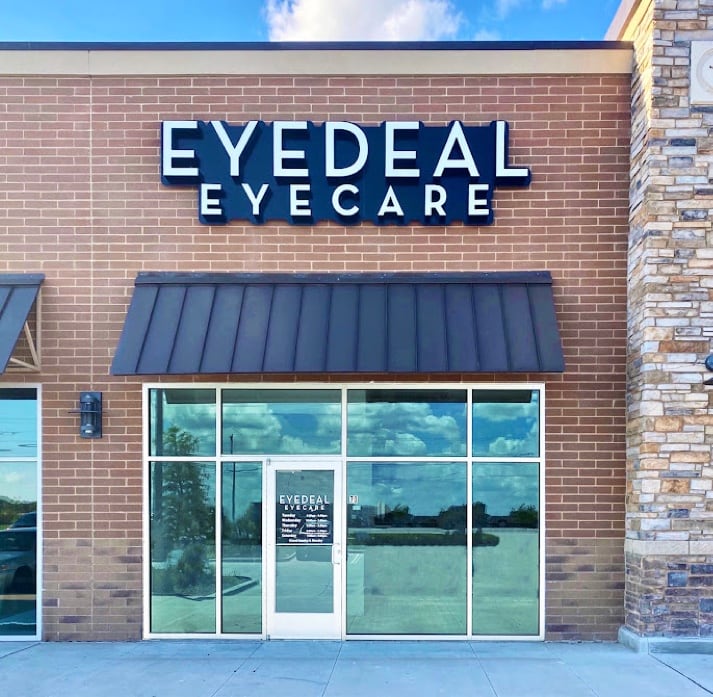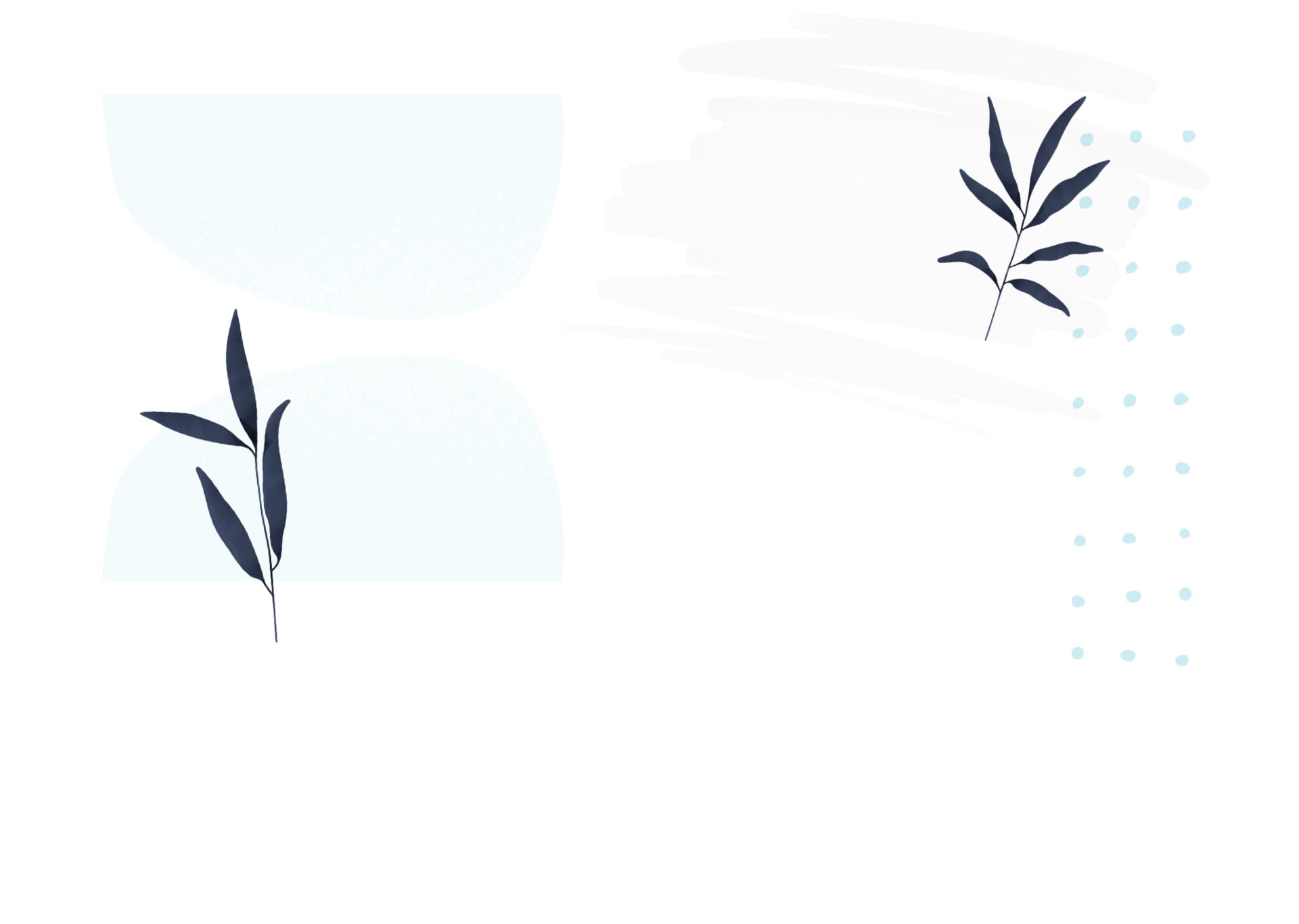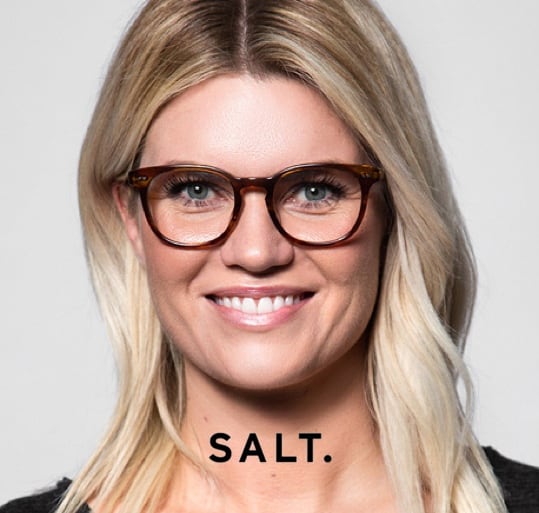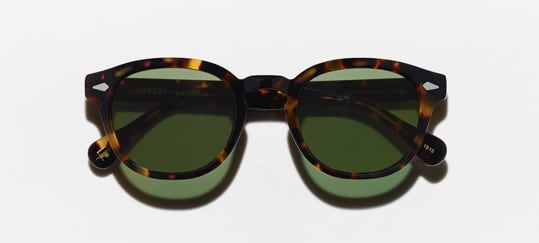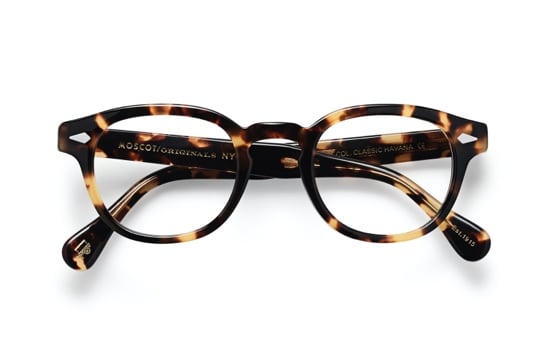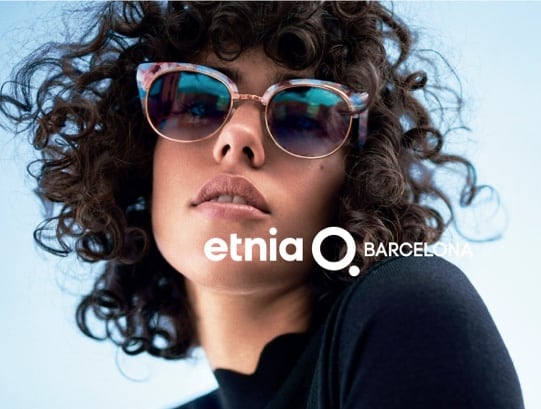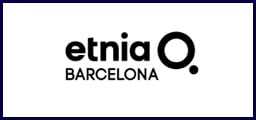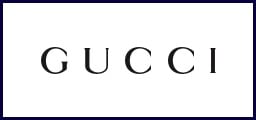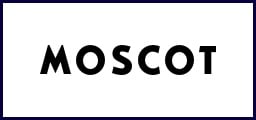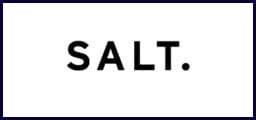 Our Google Reviews And Testimonials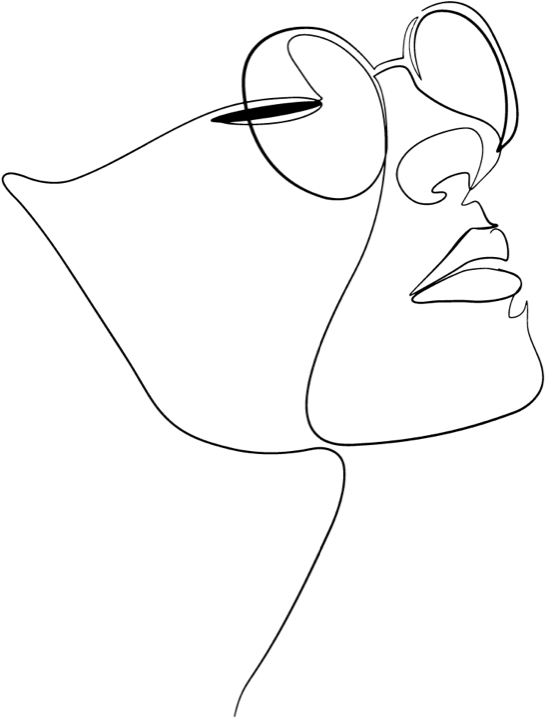 I cannot express in words the efficacy and professionalism of Dr. Pham however, I will try. I have a serious eye condition: keratoconus and a very extreme case at that. Unfortunately, eyeglasses are not an option for me therefore contacts are my only means for sight. I've always lived with mediocre contact fitting and lens prescription. For the first time in years I was able to see 20/20 because of Dr. Pham's mastery of her craft. It wasn't easy for her, during the exam she went above and beyond unsatisfied and unacceptable of any result but perfection for my sight. Her prowess of due diligence was as if it were her own eyesight she was correcting. I wish I met her years ago.
I was very pleased with the professional care received at my initial appointment! Dr. Pham explained everything in detail and Angelica was very helpful in assisting me selecting my frame. Even without insurance it was very affordable. Definitely going back for my annual check up.
Si necesitan un medico para revisar sus ojos la Dra Pham es la mejor opción. Es muy profesional y explica todo en detalle.
I would 11/10 recommend Eyedeal Eyecare. The office is absolutely beautiful, uses the most current technology, and has a large variety of stylish frames to choose from. Dr. Pham is not your average doctor, she goes above and beyond to make sure you have the best experience. She is patient, kind, and extremely thorough. Angelica was so sweet and knowledgeable, she definitely made the process of choosing a pair of frames easier. We could not have asked for a better experience and will definitely be returning for all our future eye care needs!