Taking A Closer Look At Your Brain & Eyes
The connection between your eyes and brain is unique and powerful. They are closely linked, and their relationship is heavily dependent on perfect alignment between your left and right eye.
Inspired by breakthrough research linking optometry and neurology, Neurolens strengthens the relationship between your brain and eyes and makes seeing the world clearer.
Understanding Eye Misalignment
Your eyes take in visual images independently. When your eyes are aligned, your brain seamlessly puts the two images together. When your eyes aren't aligned, your brain constantly adjusts the images. Eye misalignment puts strain on the trigeminal nerve and leads to:
Neck pain
Eye strain
Eye fatigue
Dry eye sensation
Motion sickness
At least 2/3 of people experience the symptoms of eye misalignment, and that number grows as we shift to remote working and learning.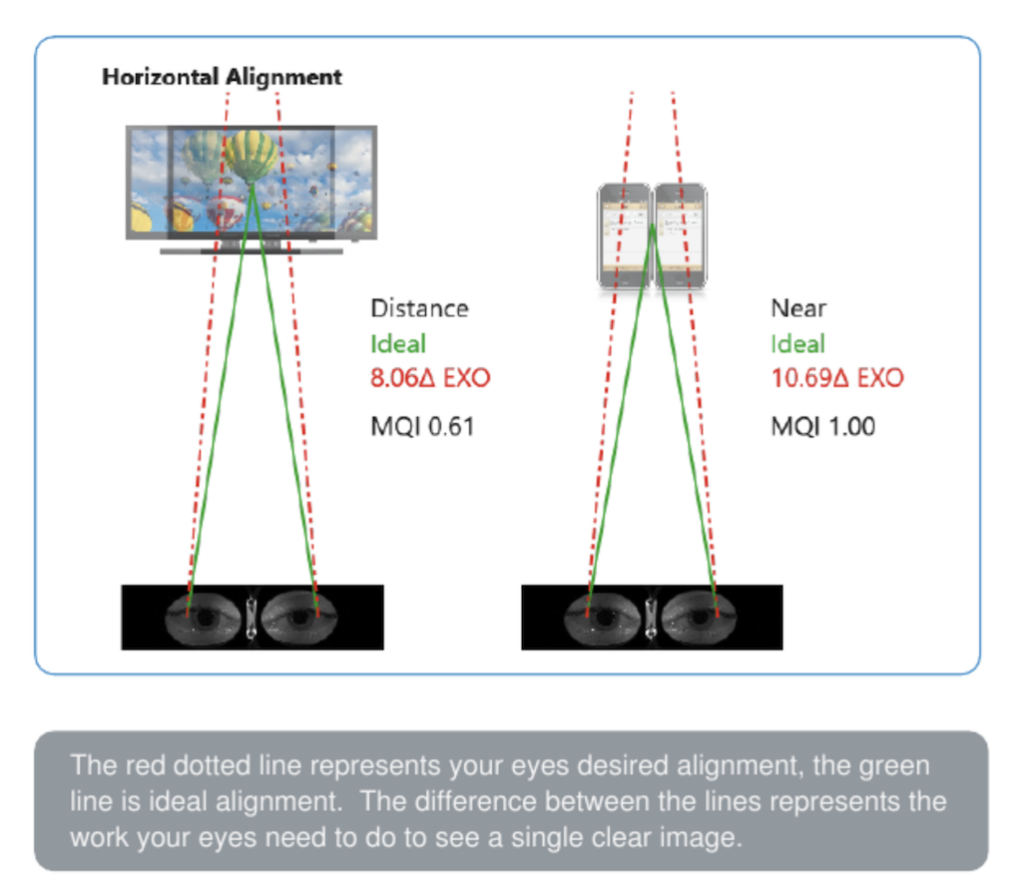 What Are Neurolenses?
Neurolenses are a specialty lens that can help with trigeminal dysphoria.
Using advanced prism technology to correct the misalignment between your eyes, Neurolenses could help you enjoy more comfortable vision throughout the day.
If you are on the computer all day and struggle with maintaining your eye comfort, be sure to talk to us about how Neurolenses could help!

Benefits of Neurolens
Neurolens has reportedly brought relief to 93% of people who have tried them. People who suffer from digital eye strain have reported improvements as well.
Even small eye misalignments can cause painful symptoms, and small prism corrections from neurolens can provide dramatic relief.
Find Out If Neurolens Is Right For You
Request an appointment with us to discover if neurolens is the right fit for you, and find out about our other services to help you enjoy your vision with confidence and comfort.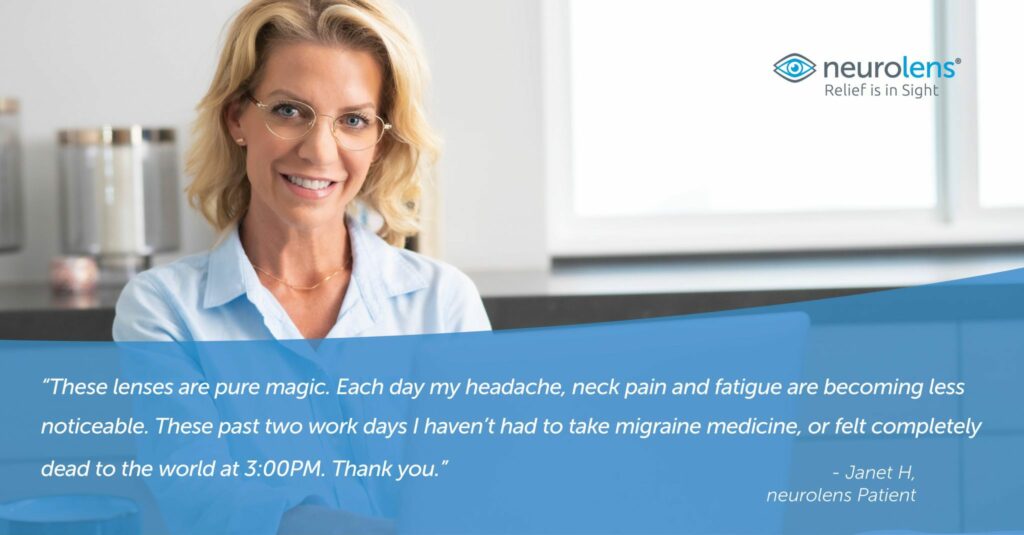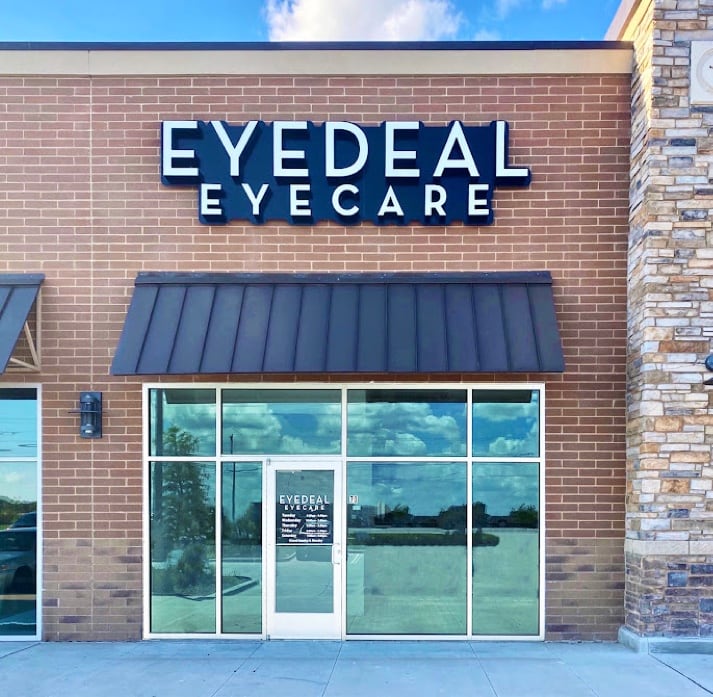 Address
4940 W University Dr., Ste 70

Prosper

,

TX

75078
Contact Us
Clinic Hours
Monday

:

1:00 PM

–

5:30 PM

Tuesday

:

8:30 AM

–

5:30 PM

Wednesday

:

10:00 AM

–

7:00 PM

Thursday

:

8:30 AM

–

5:30 PM

Friday

:

8:30 AM

–

5:30 PM

Saturday

:

By appointment only

Sunday

:

Closed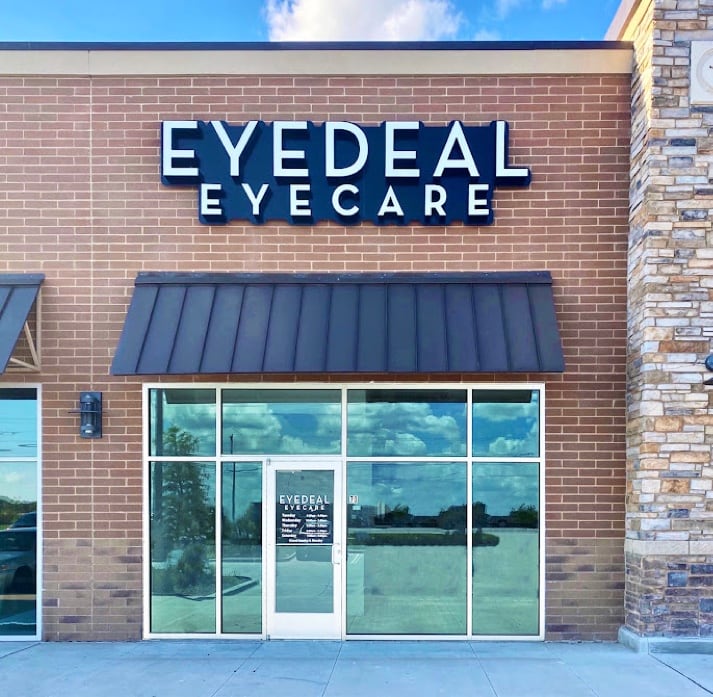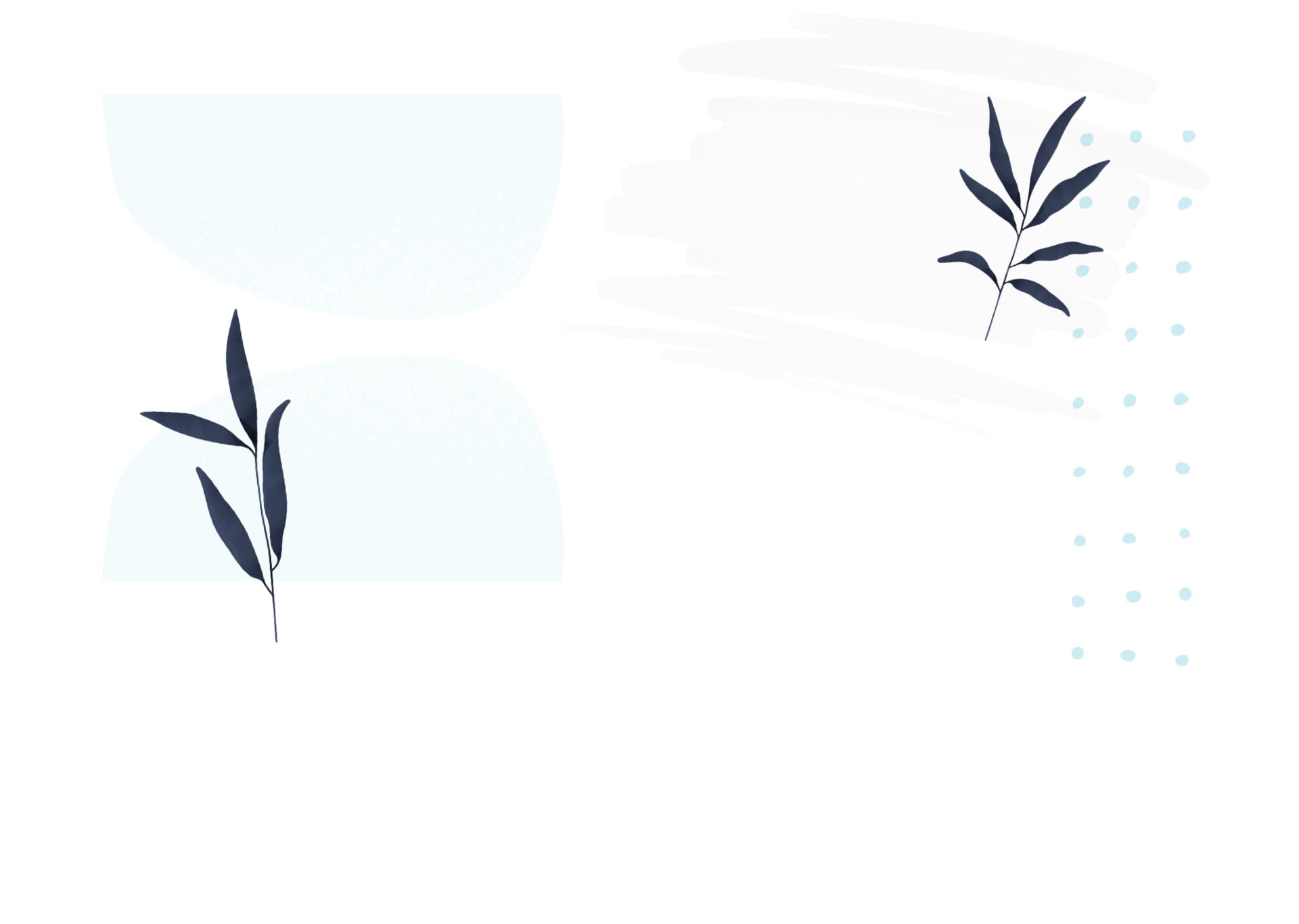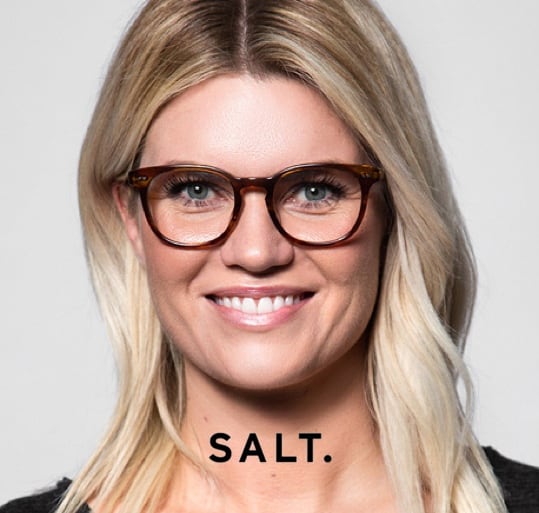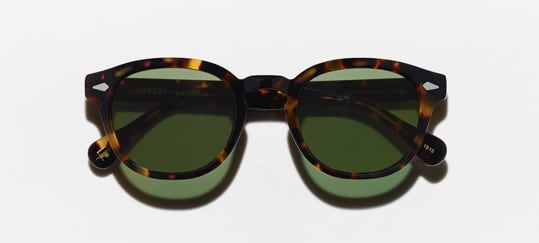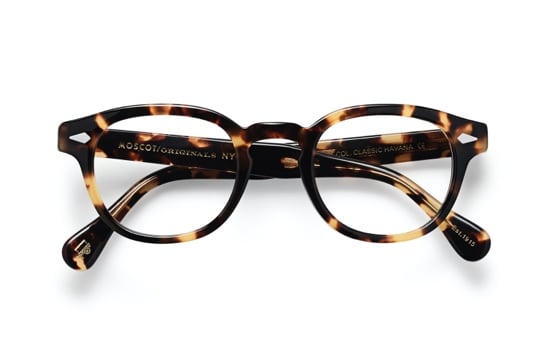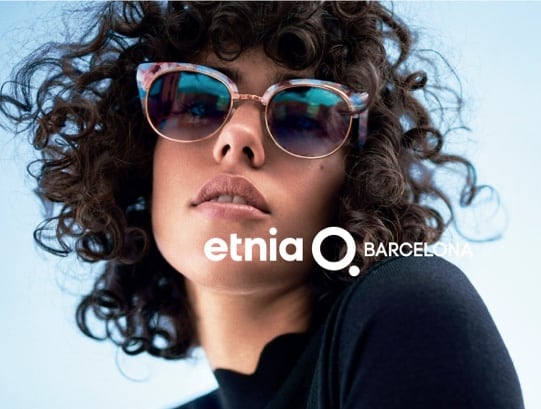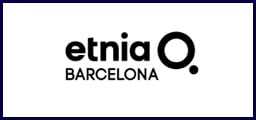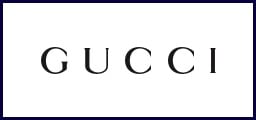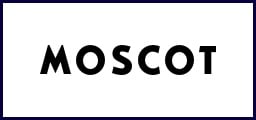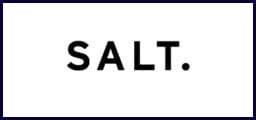 Our Google Reviews And Testimonials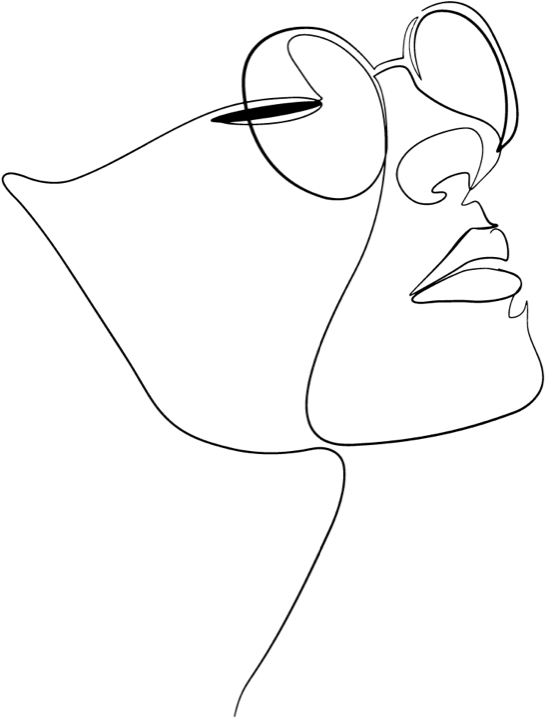 I cannot express in words the efficacy and professionalism of Dr. Pham however, I will try. I have a serious eye condition: keratoconus and a very extreme case at that. Unfortunately, eyeglasses are not an option for me therefore contacts are my only means for sight. I've always lived with mediocre contact fitting and lens prescription. For the first time in years I was able to see 20/20 because of Dr. Pham's mastery of her craft. It wasn't easy for her, during the exam she went above and beyond unsatisfied and unacceptable of any result but perfection for my sight. Her prowess of due diligence was as if it were her own eyesight she was correcting. I wish I met her years ago.
I was very pleased with the professional care received at my initial appointment! Dr. Pham explained everything in detail and Angelica was very helpful in assisting me selecting my frame. Even without insurance it was very affordable. Definitely going back for my annual check up.
Si necesitan un medico para revisar sus ojos la Dra Pham es la mejor opción. Es muy profesional y explica todo en detalle.
I would 11/10 recommend Eyedeal Eyecare. The office is absolutely beautiful, uses the most current technology, and has a large variety of stylish frames to choose from. Dr. Pham is not your average doctor, she goes above and beyond to make sure you have the best experience. She is patient, kind, and extremely thorough. Angelica was so sweet and knowledgeable, she definitely made the process of choosing a pair of frames easier. We could not have asked for a better experience and will definitely be returning for all our future eye care needs!